We're here to offer dog walking services or care for your pets when you can't. Need someone trustworthy to feed your rabbit while you're away or nip in to ensure the cat is fed and the litter tray cleaned?
We'll even water the plants, draw the curtains and switch the lights on.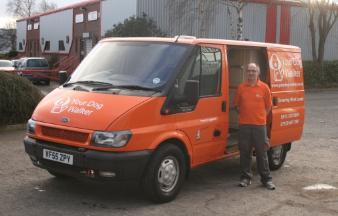 Covering West Leeds and Surrounding Areas
Armley, Bramley, Calverley, Farnley, Farsley, Horsforth,
Kirkstall, Pudsey, Rodley, Stanningley, Wortley
As the lockdown restrictions are eased, it seems appropriate that we open the way to resume our services. From 6th July 2020 we will be recommencing our lunchtime pack walks, our pet sitting service and our microchipping service. We look forward to welcoming back our furry friends and hope that you haven't been inconvenienced too much.
We would have issued notice earlier but the future was uncertain for a while. We will be taking our family holiday from 28/8 – 4/9/20 inclusive and are therefore unable to accommodate any walks bookings for this period.
Please continue to take care and keep safe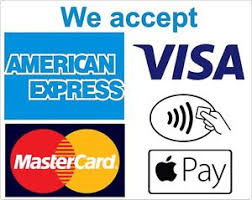 Call us today for a no obligation free consultation on
0113 322 9255 / 07539 647298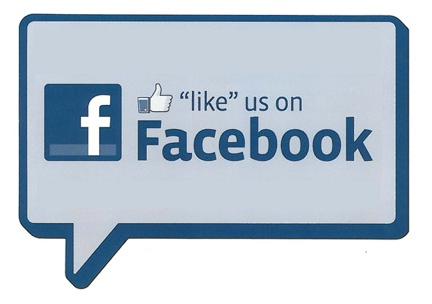 And keep up to date with all our latest news and offers
Your Dog Walker is proud to support
Your Dog Walker
0113 322 9255 / 07539 647298
LS13 4NQ